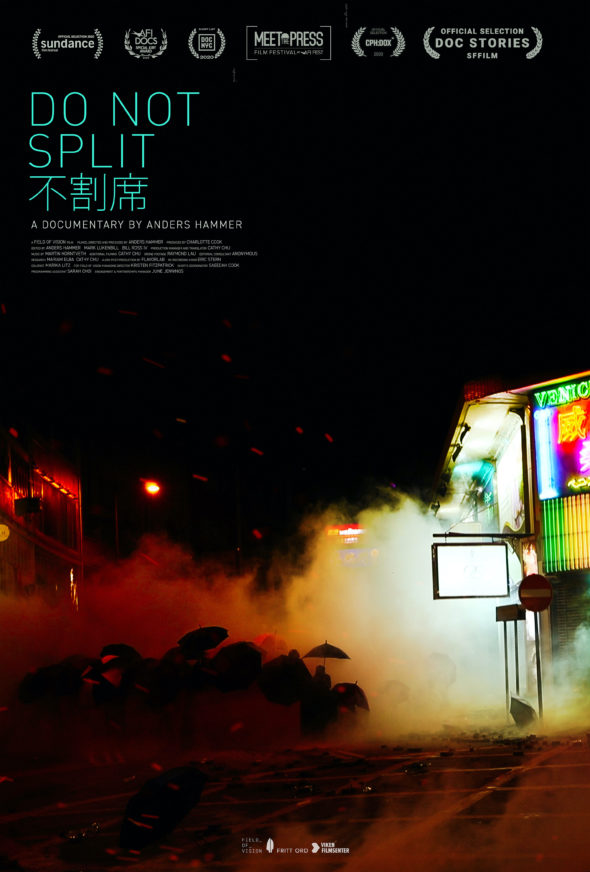 Our documentary about the protests in Hong Kong and the aftermath – "Do Not Split 不割席" – is one of five films nominated for Oscars for best short documentary.
You can watch the documentary now on Field of Vision.
"Do Not Split" takes us within the heart of the Hong Kong protests that started in the summer of 2019. It follows pro-democracy protesters in over the course of a year as they face police violence and grapple with the new, Beijing-backed National Security Law.